BIO
A Berlin-based House music enthusiast
LO is known to create quality electronic music in between emotional Deep House, Chill House and Melodic House. Over the last years he released with prestigious labels "Majestic Casual", "Soave", "Mixmash", "WAD" and many more. As a sought after producer, he remixed acts like "Laidback Luke" and German chart topper "Johannes Oerding". His Debut Album "Lights" received broad attention within the blogosphere, accumulating over 9 Million streams. He released his second album "NIGHT OWLS" in March 2021, receiving Spotify editorial support with features in "Afterhours" and "Melantronic" playlists. Besides his work as an artist (50 Million+ streams on Spotify alone) he works as a playlist curator and runs his own label "Blue Lane Records".
FOLLOW LO ON SPOTIFY
PLAYLISTS
Founded in 2022 by LO - Blue Lane Records is a boutique label specialized in Chill/Deep and Melodic House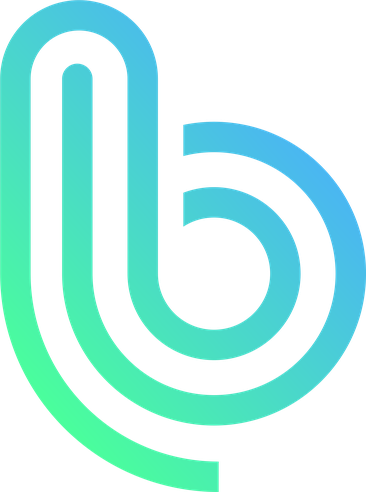 CONTACT
Your message was successfully sent!
An error ocurred while sending you message, please try again or send an email!